ARCHITECTURAL OFFICE BASED IN DEVON
Quite simply, we provide all the paperwork required for you to complete your build project. With over 20 years of experience in the architectural industry we offer a wide range of skills.
We appreciate that when you are planning a new project it can be difficult to know where to begin. An initial site visit and consultation is offered to all potential clients, free of charge.
At Through The Woods we are experienced in architectural & interior design, planning support, building & construction support, and self build services to individuals, landowners and construction contractors.
Get in touch today and you can talk through your project or even just your ideas with the architecture team. We will help you work out what you need to make it happen.
ALL THE SUPPORT YOU NEED TO GET YOUR BUILD PROJECTS COMPLETED
People return to us for: 
New house and self build design
Homebuilding and renovation
Feasibility studies
Planning consent
Concept design
Developed design
Technical design
Interior design
Your build project will be approached with professionalism, awareness of the environment and good taste.
SELF-BUILDS & CONVERSIONS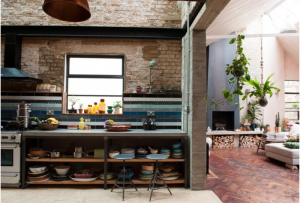 Through The Woods – Architectural Design &  Development Services
07736 777533
Want a great architectural design? Let us know.